Keeping your business attractive and innovative
The demands on what companies should be able to do are many and the expectations to deal with diversity and inclusion in the workplace are constantly increasing.

Together, we uncover your opportunities for working with diversity and inclusion and create implementable solutions adapted to the company. This increases your company's attractiveness and performance for employees, customers and business partners.
Solutions
Get a head start on diversity and inclusion in your business. There are no easy solutions, but we can use our experience and professional skills to provide an overview and identify the solutions that are best for your specific situation.

Let us help you create an overview and identify your options for creating strategies and processes based on EED&I.

Explore the areas Inclusify is working on below.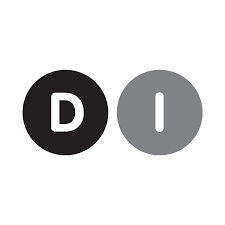 The dialogue prior to the webinar was carried by valuable sparring on both content and framework, and in the presentation itself Louise Marie really shone through, even though she was not physically present in the room. Participants in the webinar found the presentation insightful and informative, and in the subsequent evaluation several also expressed a strong desire to hear more about the work in a longer format.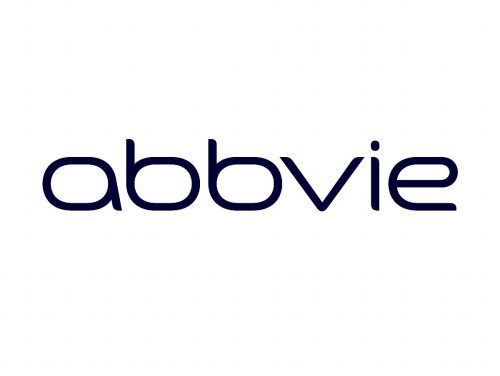 Having recruited people for jobs for the last 20 years, I thought I knew "most of it", but I have been surprised at how much Louise Marie and Nikolines work and input meant to the process. This is clearly because of their strong professionalism.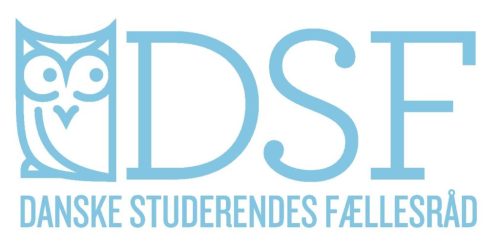 You can sense right away that Louise Marie and Nikoline know a lot about their field and have a great passion, but at the same time they are very listening and open to what you need and what the purpose of the individual event/workshop is and adapt accordingly. It gives a good sparring to get your wishes concretized and see new perspectives on what you can and should do for an event / event.
Both Nikoline and Louise Marie are very outgoing and likeable, and best of all they made sure that it was a safe space to voice ones concerns and issues. They came to the workshop with such great energy, they were very structured and they ensured that the process went well and that the end-product was usable. They have our warmest recommendations.
We must engage in open and honest conversations even if it's uncomfortable, nuanced and concerns 'emotions' and 'individual experience'. We saw huge value in this and want to personally thank you for facilitating such difficult conversations.
Gain new knowledge
At Inclusify, we believe that knowledge is the way forward! If you want to learn more about diversity and inclusion, you can read many of our articles here or see a selection below.
What is gender diversity? The Danish labour market is very gender-segregated, which is why talking about diversity and gender is important, as it helps to support gender equality. Gender diversity is about the representation of ...
The word 'stress' comes from Latin and means "to strain". To tighten - or constrict. In short, stress occurs when we humans fail to recover after a strain, ...
How do we get more women into management? The road to more gender diversity in leadership requires both support and investment from senior management. It is therefore important that the challenge is recognised as ...
Learn online with us
Together with GoLearn, we have created two courses where you can learn more about diversity and inclusion issues.