Solutions
Why deal with diversity and inclusion?
Besides sounding good in the CSR report and external communication, there are many benefits associated with it - including for the individual, the team and the company in general.
A lack of diversity and inclusion perspectives can limit the potential that comes from having a diverse workforce and perspectives, such as opportunities for increased performance, innovation, higher well-being and ultimately better working environments where employees want to stay.

Read more about diversity and inclusion here.

Inclusify offers opportunities to work with D&I, where we collaboratively create implementable solutions tailored to the business.
Explore the possibilities of working with D&I below
Attraction and recruitment
Does the company want a more inclusive recruitment process, where diversity is prioritised more?

If so, Inclusify is here to help.

Focusing on D&I is crucial when your company wants to attract a diverse group of talent now and in the future.
Examples of solutions Inclusify can offer:
Advice on. an inclusive recruitment process
Get advice on your current recruitment process to attract a diverse candidate pool
Get tangible tools that you can adapt and implement to address blind spots and unconscious biases in the recruitment process
Create a more attractive Employer/Corporate brand by communicating your efforts
Advice on inclusive job ads
Learn how to incorporate a D&I perspective in your job ads and communications
Gain skills to develop inclusive job ads that attract a larger talent pool  
Gain insight into gendered language use
Get your ads analyzed manually and/or through Alex, our gendered language analysis algorithm[/expand]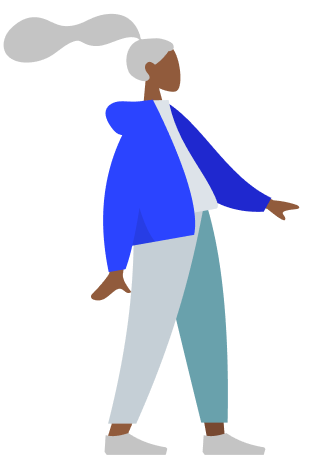 Development & Retention
Educational opportunities
Does your company want to develop and retain a diverse talent pool?
Training opportunities are a good place to start if you want to create a more inclusive work environment where diversity wants to stay.

We always strive to deliver more than just a generic solution or advice. This is necessary because the business environment is complex and therefore your challenges and opportunities will naturally be unique and different from each other. Our training options can be tailored to your business needs.
Examples of solutions Inclusify can offer:
Workshop on inclusive collegiality
Learn how you, as employees and colleagues, can become co-creators of an inclusive work environment where everyone feels respected, valued and recognised by being an ally to those around you

Learn to become aware of the (unconscious and inappropriate) gendered expectations that exist in a work context
Gain skills (knowledge and tools) to understand and act on stereotypes in the workplace
Workshop on unconscious biases
Learn what unconscious biases are, how they affect our working lives and what consequences they have for individuals and organisations
Become aware of the situations in which you/organisation are biased
Gain skills to act on your unconscious biases
Become a change agent in the workplace to identify biases in organisational processes
Workshop on D&I: Social, Talent & Business Case
Get the knowledge and the good arguments for working with diversity and inclusion
Understand the important concepts
Become aware of where your company can take action
Get the tools to create change
Presentation on discrimination in the workplace
Gain skills (knowledge and tools) to recognise different forms of discrimination in the workplace(microaggressions, harassment, unwanted behaviour, etc.)
Get tools to act on discrimination and learn to be a stand-up person
Have important conversations about discrimination and how the company can help create a safer work environment
Workshop on negotiation from a gender perspective
Gain skills (knowledge and tools) to negotiate in the world of work for yourself (and others)  
Learn about the wage gap, negotiation in a gendered perspective, assertive, aggressive and submissive communication in negotiation 
Get tools to negotiate on your own terms, model to plan for negotiation situations, recognize name-calling and gender stereotypes in a negotiation situation [/expand].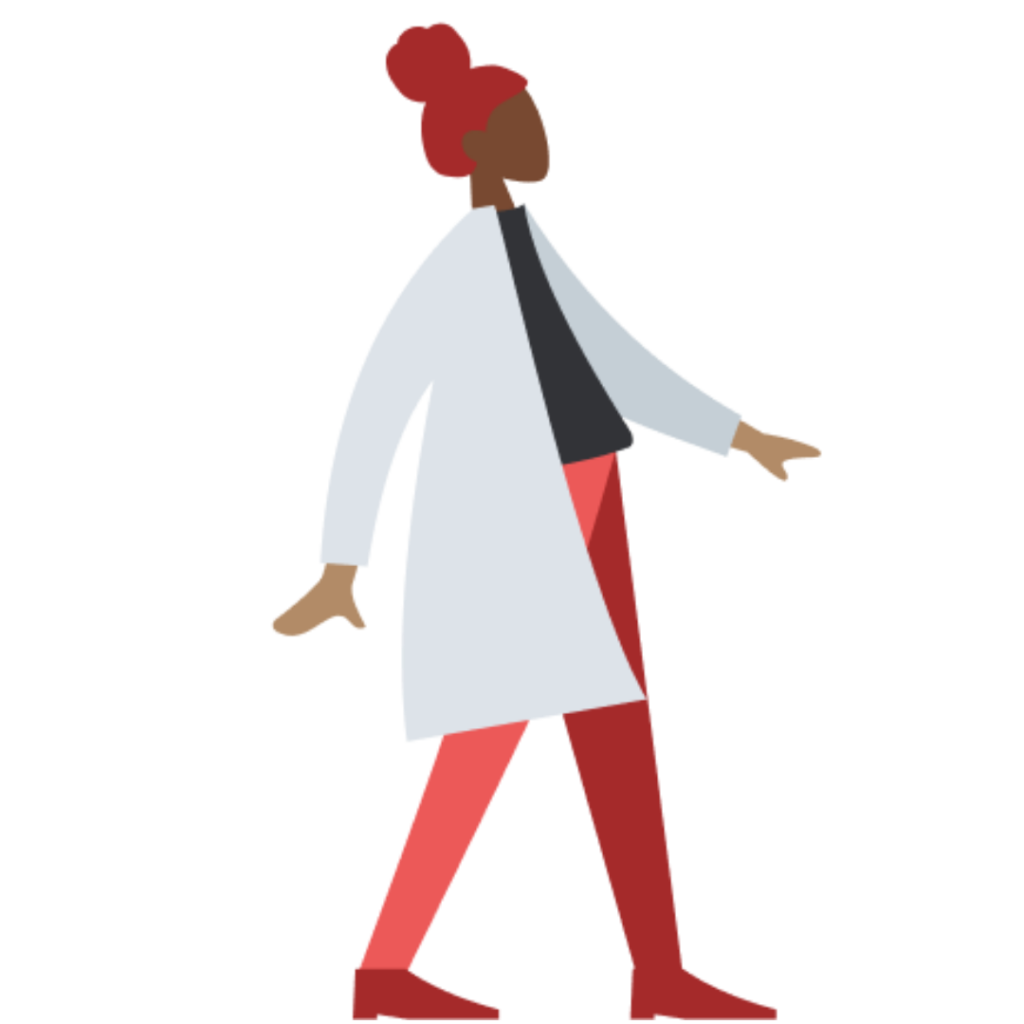 Development & Retention
Inclusive work environment
Creating an inclusive working environment is essential to retaining and attracting staff. But it is both demanding and complex.
It is important to have an understanding of the challenges we face in creating safe and inclusive working environments.

To ensure commitment and relevance to new initiatives, an understanding of the current working environment is required.
Examples of solutions Inclusify can offer:
Take the temperature of the working environment - an inclusion study
An inclusion survey shows the status quo and can show where you should focus future initiatives. In this way, a temperature survey becomes a short-term process that can lay the foundations for a more comprehensive change process.
A temperature measurement can be the first step to take if you are unsure where to focus or want a benchmark across the organisation. This can be done both qualitatively and quantitatively. We recommend a combination.  
Get a review of existing material on the working environment from a D&I perspective
Have qualitative and/or quantitative interviews with versatile employees who can contribute with their experiences of the working environment
Get advice and concrete implementable solutions, initiatives and actions to support the creation of an inclusive work environment
Get sparring and support throughout the process
Get help implementing new initiatives
Detect bias in your written communication 
In Inclusify we operate with the algorithm Alex, which can be used as a linguistic analysis tool.

Alex reads all written communication - raw and unstructured. It can be anything from internal newsletters, meeting minutes, job postings, intranet, websites, etc. 
In doing so, Alex helps to identify the inhibiting processes and perceptions in a culture, so that change in the company can be targeted at the improvement potentials inherent in a work culture.
With a tool like Alex, companies of all sizes can get a quantitative picture of the language used in their written communication.

For example, Alex can help to identify general language barriers, specific focuses or lack thereof that may be causing exclusionary work environments to persist[/expand].
Starting up networking groups, mentoring programmes or D&I task forces
Employee-driven initiatives are important in an inclusive work environment as they give employees autonomy and the opportunity to engage in the workplace, create communities and belonging, and influence the culture.
But often these initiatives are not sustainable, as important steps are skipped in the start-up. Successful implementation requires a facilitated framework for clarifying needs, agreeing on expectations, roles, values and an overview of the resources needed.
Get coaching to plan, structure and ensure commitment to employee initiatives
Get help with start-up and facilitation of expectation setting, etc.
Get help with implementation and evaluation along the way to ensure sustainability
Management and promotion
Learn to practice inclusive leadership.

Have space to practice leadership skills essential in inclusive work environments where diverse talents come into play in work and decision-making.


Examples of solutions Inclusify can offer:
Course in change and management responsibility
Learn to create and support a work environment that embraces diversity (department, team, group)
Learn to cultivate interpersonal safety - this ensures that employees bring their whole selves to work in a psychologically safe environment
Learn to integrate diversity
Developing leaders with the knowledge to create an inclusive work environment[/expand]
1:1 Management sparring and coaching
It can be difficult as a manager to navigate the issues of diversity and inclusion. That's why we're here to provide sparring, advice and inspiration for your inclusive leadership practice.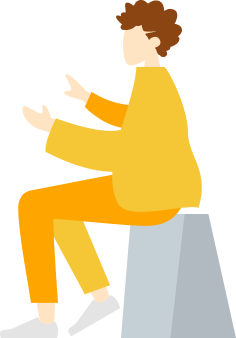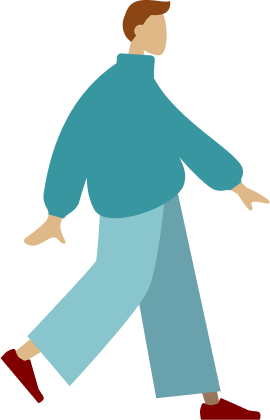 Advice and sparring
Advice could cover the areas:
Does your company want to attract, develop, retain and advance talent - laying the foundations for a diverse and inclusive workplace?

Then we'll help you all the way.

We'll put the strategy together and provide clear and implementable solutions.
Development and implementation of diversity and inclusion strategy
How do we implement inclusive leadership development?
Development of new (or adapted) Employer/Corporate Branding strategy
How do we create the basis for an inclusive working environment?
Presentations, courses and workshops
At Inclusify, we offer a wide range of solutions, all of which are based on a D&I perspective.
Our solutions include consultancy, strategic planning and implementation, and inclusion surveys, developed with the individual client in mind.
We prioritize making the presentations both actionable and interactive.
Therefore, each presentation will include the opportunity for dialogues between the participants to anchor the new knowledge in their everyday life and situations at work.
Presentations could include:
Change is a management responsibility - on inclusive management
Gender and career
Inclusive collegiality: be a good ally
Sexism and sexual harassment[/expand]
We offer tailor-made afternoon courses of 3 hours, focusing on equipping each participant to recognise and act on a given topic. The aim is to provide participants with knowledge about why the issue is relevant, what it looks like and to give them the tools and language to be able to create change.

A course could cover:
Negotiation in a gendered perspective
Sexism in the workplace
Gender and career development[/expand]
If you want to kick-start the work on diversity and inclusion in your company, we can kick-start the process through facilitated workshops including seminars and talks.

A workshop could address:
Unconscious bias – what really creates impact
Talent development - a change of mindset
Diversity and inclusion - knowledge and opportunities
Sexual harassment in the workplace - opportunities and challenges
Negotiation from a gendered perspective
Inclusive leadership - make positive use of diversity[/expand]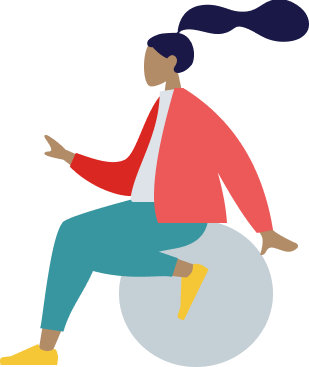 Contact us today
Our approach is always tailored to your needs, so please get in touch to find out more. Book an initial no obligation consultation with Inclusify today.