---
What does EU legislation on gender balance on boards mean and who is covered?
The EU is working to achieve a more balanced representation of men and women on the boards of listed companies. On 7 June 2022, the European Council and the European Parliament agreed on new EU legislation to promote gender balance on the boards of listed companies.
This means that by 2026, 40% of the non-executive or 33% of the executive positions on the boards of listed companies should be held by people of the under-represented sex.
Gender equality on boards is lagging behind
Not even one in two of the 1,600 largest Danish companies has a woman on its board, according to a 2018 study by the Institute for Human Rights and Analyse & Tal.

Only 101 of the 1,595 largest Danish companies have achieved a 40/60% gender balance in the boardroom. Achieving 40% representation of the underrepresented gender reduces minority behaviour, assumptions of tokenism and the possibility of unconscious bias.
It will not be forbidden to have less than 40% of the underrepresented sex
But this means new obligations for the company:
The introduction of clear, neutrally formulated and pre-established recruitment criteria to ensure transparency and prevent unconscious bias in the recruitment process.


Give priority to candidates of the under-represented sex if one candidate of each sex is equally qualified, which both promotes competence and increases gender equality.


Annual reporting on gender distribution and action plan to authorities (NB. Possibility of waiver of requirements in companies with less than 10% of one sex in the whole company)


The state imposes sanctions on companies that do not follow the procedures, e.g. fines or cancellation of appointments.
To ensure that gender balance on boards does not become merely performative, and thus unsustainable, we need to look at the organisation as a whole and create solutions that are rooted in the organisation's culture and values.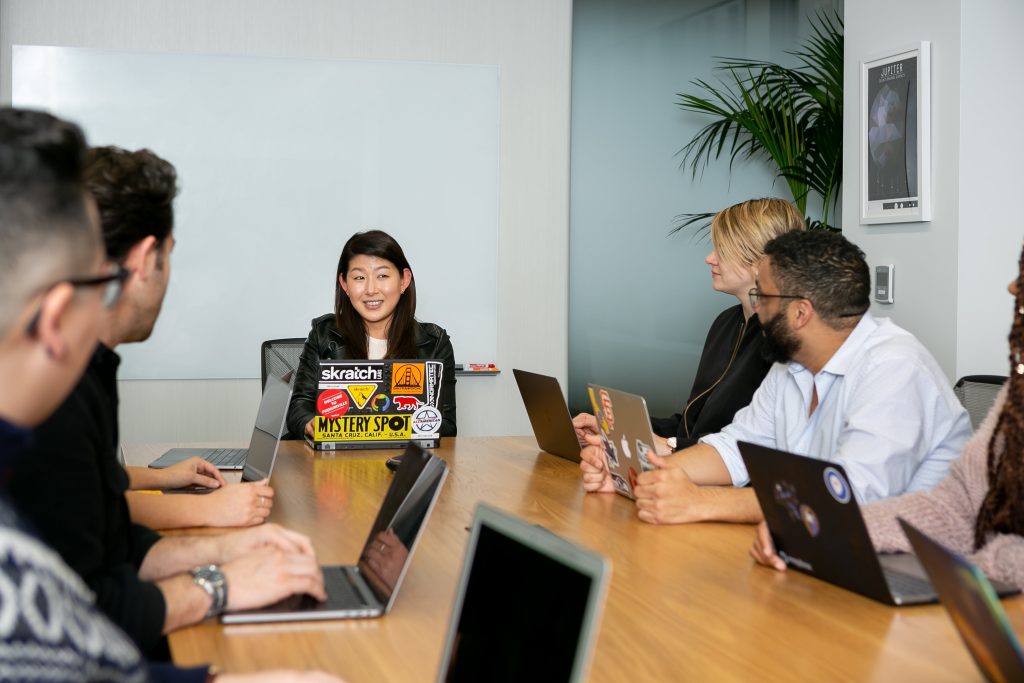 How to ensure gender balance in boards that is not just performative?
Review the recruitment process for unconscious biases. The recruitment process can be fraught with inappropriate biases, assumptions and expectations, which undermine gender balance - both in job posting, sourcing, interviewing and selection.


Rethink board formats and ideals. The women are there - and they want to be on boards. But to appeal to more gender diversity, we need to rethink the format and ideals of board meetings and the notion of ideal candidates.


Make an action plan and anchor the action in the strategy. Gender balance should be a strategic goal for all companies. Supported by UN SDGs 5, 8 and 10, among others, and research showing the benefits of gender diversity, diversity and inclusion should be part of the company's strategy in line with other strategic efforts in sustainability and business development.


Take a temperature reading. Are you struggling to retain or promote diversity? Then you might want to look at what organisational barriers are standing in your way. This requires a qualitative and quantitative study to map the status quo and ensure relevant and contextual solutions - ensuringinclusive working environments where we can reap the benefits of diversity.
Want support to increase gender balance on boards? Contact us here.